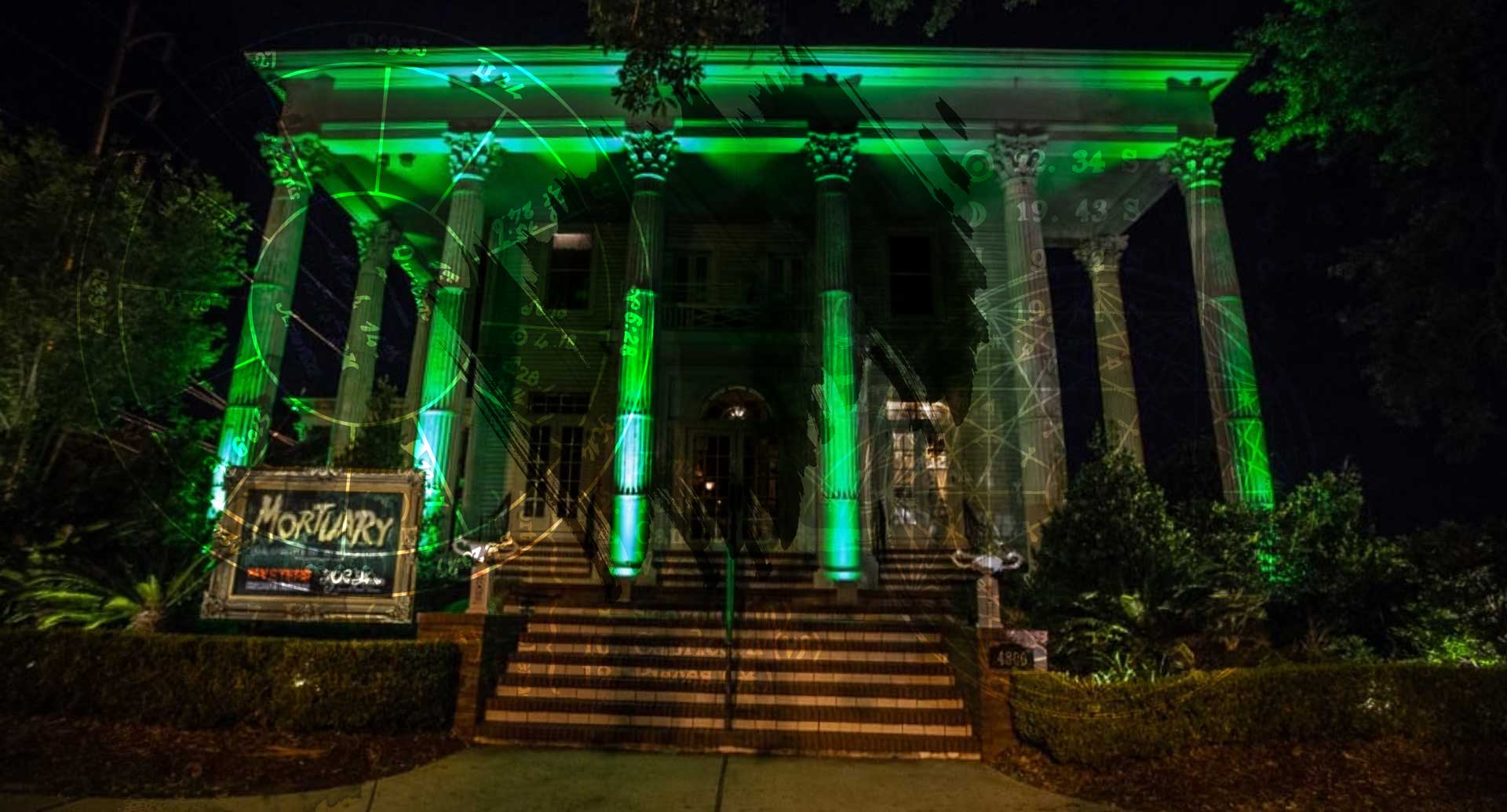 GET TICKETS NOW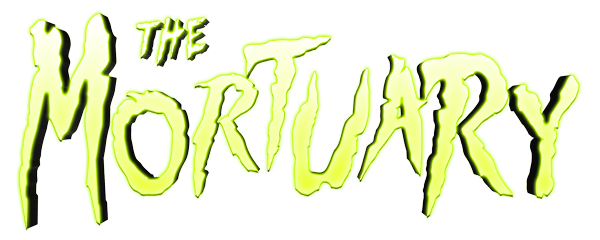 OUR COVID-19 SAFETY POLICY
OPENS @ 6pm Fri
OPENS @ 5pm SAT & SUN
Tickets Only $

25

From 5pm to 7pm 
Get Tickets Now! Limited Availability!
MORTUARY PRESENTS: RIFT WAR
For years, you've lived the nightmares again and again. This Fall, fight back with Rift War at The Mortuary Haunted Mansion!
Tired of being quarantined at home. Ready to take out your frustrations on virus infected living dead!
COME GET SOME at The MORTUARY!
Defend yourself by shooting your way through hordes of zombies, with a video-game-like, infrared military laser tag battle rifle on a "fight or die" survival mission through the Mortuary's living-dead.
An interactive, live combat shootout through the darkest bowels of The Mortuary Haunted Mansion! It's a live action, solo survival experience thrusting you into our undead battleground, clearing the infected where the undead thrive. It's a cutting edge haunted house experience on steroids, unlike anything you have experienced! Join the Army Of Boom only at The Mortuary Haunted Mansion.
With a new COVID plan and extended daytime hours, RESERVE YOUR TICKETS ONLINE NOW For your Ticket To Fight the Creatures of the Night!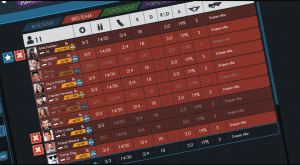 The Mortuary is now powered by EDGE! Edge is a unique game engine and scoring software that gives the operators of The Mortuary control over the battlefield. By unlocking the power of our advanced laser tag hardware through WiFi technology Edge allows us to create this new and exciting horror/game experience and manage our guests in the fight!

THE MORTUARY is an icon of old New Orleans at the very dead end of world famous Canal Street. Less than 3 miles from the enchanting French Quarter on the cemetery streetcar line, this magnificent mansion was originally built in 1872 and operated for about 80 years as an actual MORTUARY. The venue operates year round in three fashions: A spectacular themed special event venue known as Mystere Mansion, an attraction that houses Live Escape Games known as Mystere Escape Rooms, and during the Halloween Season… The Infamous Mortuary Haunted Mansion.
MORTUARY HAUNTED HOUSE
The city's most popular self-guided, dark attraction… A NEW ORLEANS HALLOWEEN TRADITION! "It's a Haunted House in a REAL Halloween Haunted House!" Since The Mortuary first opened its doors as a haunted attraction in 2007, it has been featured on the top ghost hunting shows including Discovery Channel's Ghost Lab, Syfi Channel's Ghost Hunters & Ghost Hunter's International, The Travel Channel's Ghost Adventures and featured as one of America's Scariest Attractions! It's the perfect setting for a one-of-kind adrenaline pumping, nail-biting haunted house experience! The property is surrounded by actual graveyards known in New Orleans as "The Cities Of The Dead." Now add to what is undoubtedly a very scary environment to begin with, state of the art animatronics, theatrical sets, movie quality makeup, over-the-top special effects, unusual themes and details adds up to experiencing one of the most terrifying Halloween haunts ever. It has been heralded as one of the top, most realistic, Hollywood style destination haunted attractions in the world, year after year! Every season, this innovative horror experience continues to draw tens of thousands of thrill seekers anxious to see what new fright-mares have been unleashed!
"Upon entering the dark corridors of The Mortuary Haunted House, victims, I mean, guests will encounter the works of a twisted mortician named Ravencroft." TheMortuary.net
MYSTERE MANSION EVENT VENUE
New Orleans' most unique venue for any event! Amenities abound throughout the mansion. Imagination has no limits. These features provide all the ingredients for fabulous celebrations! Available for private parties complete with catering, entertainment, and the creatures of the night! PartyVenuesNewOrleans.com