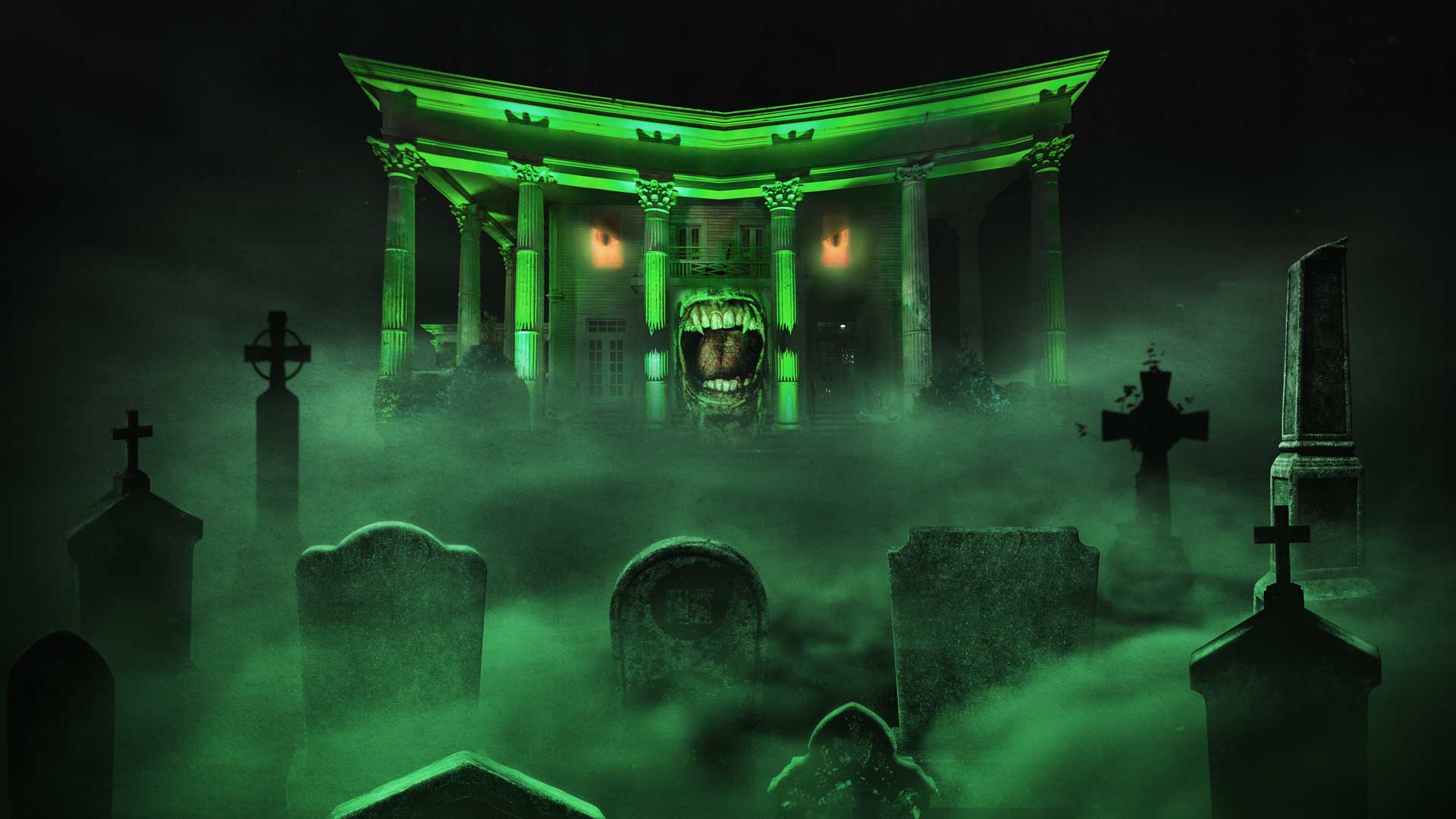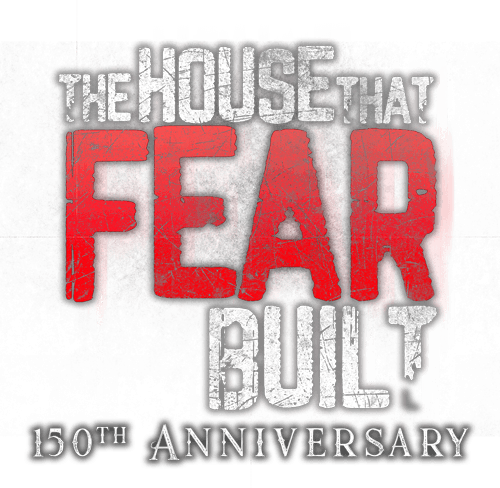 OUR COVID-19 SAFETY POLICY
MORTUARY HAUNTED HOUSE
The city's most popular self-guided, dark attraction… A NEW ORLEANS HALLOWEEN TRADITION! "It's a Haunted House in a REAL Halloween Haunted House!" Since The Mortuary first opened its doors as a haunted attraction in 2007, it has been featured on the top ghost hunting shows including Discovery Channel's Ghost Lab, Syfi Channel's Ghost Hunters & Ghost Hunter's International, The Travel Channel's Ghost Adventures and featured as one of America's Scariest Attractions! It's the perfect setting for a one-of-kind adrenaline pumping, nail-biting haunted house experience! The property is surrounded by actual graveyards known in New Orleans as "The Cities Of The Dead." Now add to what is undoubtedly a very scary environment to begin with, state of the art animatronics, theatrical sets, movie quality makeup, over-the-top special effects, unusual themes and details adds up to experiencing one of the most terrifying Halloween haunts ever. It has been heralded as one of the top, most realistic, Hollywood style destination haunted attractions in the world, year after year! Every season, this innovative horror experience continues to draw tens of thousands of thrill seekers anxious to see what new fright-mares have been unleashed!
"Upon entering the dark corridors of The Mortuary Haunted House, victims, I mean, guests will encounter the works of a twisted mortician named Ravencroft." TheMortuary.net
MYSTERE MANSION EVENT VENUE
New Orleans' most unique venue for any event! Amenities abound throughout the mansion. Imagination has no limits. These features provide all the ingredients for fabulous celebrations! Available for private parties complete with catering, entertainment, and the creatures of the night! PartyVenuesNewOrleans.com

JOIN THE KREWE OF THE MORTUARY HAUNTED MANSION, one of TOP HAUNTED ATTRACTIONS in the NATION!
Our staff creates world class attractions and events focused on all things HALLOWEEN including THE MORTUARY, SCOUT ISLAND SCREAM PARK, THE MORTUARY EXPERIENCE at VOODOO MUSIC EXPERIENCE, and seasonal parties and events! Participate in our support of the THE KREWE OF BOO PARADE & ZOMBIE RUN!
We're accepting applications now for talented persons to to part of our Scream Team! Haunt Actors, Make Up Artists, Set Builders, Stage Captains, Show Technical Persons, AV Technicians, Costume/Wardrobe, Stage Manager, Asst. Stage Managers, Face Painting Artists, Art/Set Decorating, Carpenters, Scenic Painters… even Helpers.