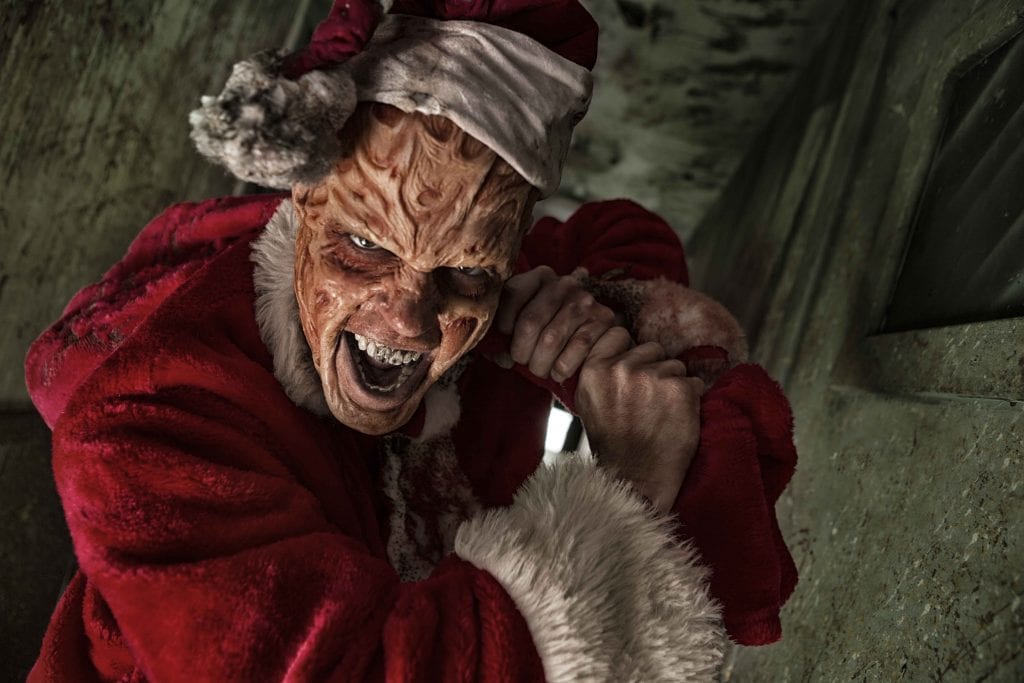 Hours
"Silent Night, Unholy Night. Nothing is Calm. Blood is Bright!"
For 2020, hours are extended to due COVID-19 social distancing and the exciting new Battle Rifle Shootout Haunted House Experience. Exact days, times and availability are shown on the calendar and while purchasing tickets.
Tickets: General Admission Tickets are available to purchase ONLINE ONLY.
VIP Tickets are available ONLINE and ON SITE as well. Our Skip-The-Line VIP ticket bought on site does not have a virtual queue line. If you have a Skip-The-Line VIP ticket, you will go straight into the VIP Entrance to the haunt. Virtually no waiting!
Virtual Queue Line: As fun and exciting as it is to wait in a what can be a long queue line to enter The Mortuary, we are replacing our regular line with a virtual one. Utilizing time based ticketing, customers purchase tickets based on the night and time you'll attend the event, greatly reducing the on-site wait time as well as the number of people waiting to enter.  We have total control over the number of tickets available for each time slot making sure your experience is fully optimized for minimal guest interaction and quicker entry.
IT IS IMPORTANT TO KNOW THAT YOUR TIME SLOT TICKET IS NOT THE TIME YOU WILL ENTER THE ATTRACTION. DUE TO THE LIMITED NUMBER OF TICKETS AVAILABLE EACH NIGHT, YOUR TIMED TICKET IS A RESERVATION FOR YOUR SPOT IN LINE, SECURING YOU ENTRY THAT NIGHT. EXPECT TO ENTER WITHIN AN HOUR OF YOUR TIME SLOT. COME TO THE MORTUARY 15 MINUTES BEFORE YOUR TIME SLOT AND GET IN LINE FOR GENERAL ADMISSION. IF YOU HAVE A VIP TICKET, GO UP THE FRONT STEPS AND ENTER IMMEDIATELY.
BRING YOUR MASK AND WEAR IT AT ALL TIMES. As mandated by State or Local Authorities, no one will be allowed to enter without a nose and mouth covering.
(Dates, Times, & Prices are subject to change.)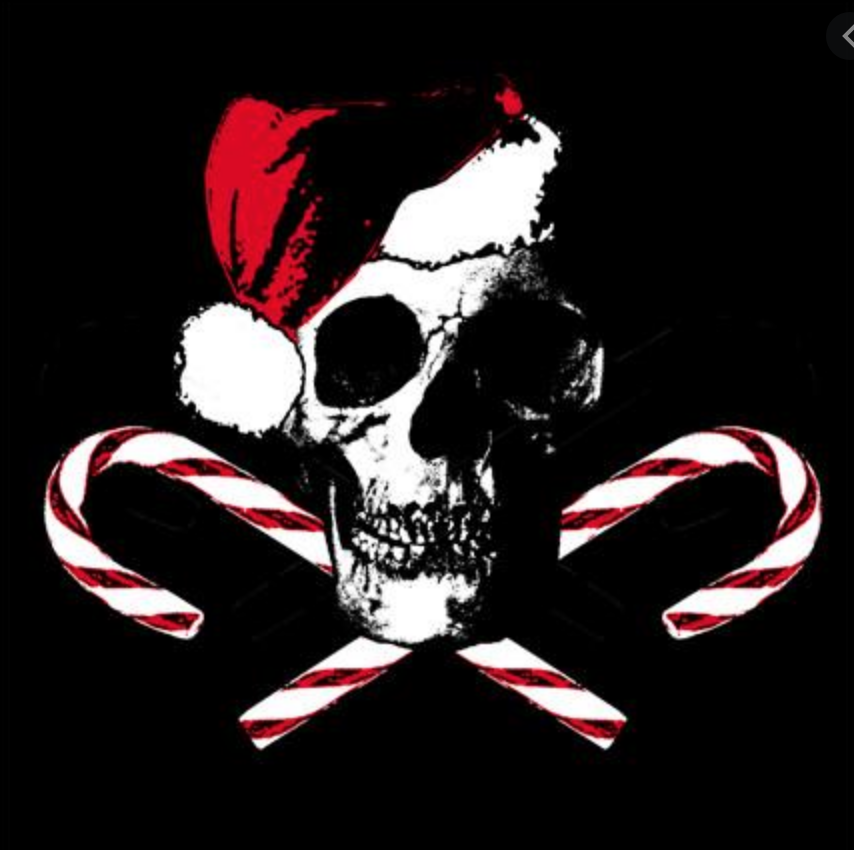 The Blood Center and The Mortuary team up each year for one of the largest award winning blood drives in the country, supporting the southern Louisiana community…  specifically Greater New Orleans residents. Come out and support our efforts to give back to the community by helping others and donating the gift of life.
If you give blood at The Mortuary, you will receive a FREE VIP ADMISSION TICKET to enter one of the best haunted attractions in the world. Your friends can go with you without giving blood for the regular ticket price, but with you and faster access!
For over eighteen years, Eerie Ventures and The Mortuary Haunted Mansion have been a strategic partner in hosting blood donation drives which have resulted in nationally recognized, record breaking donations needed in times of disaster and individual health emergencies. By organizing ongoing blood drives in conjunction with our events, we have collected over 9,748 blood donations, with each donation having the ability to save up to three lives.
Your gift saves lives!
DONATE BLOOD AT THE MORTUARY DECEMBER 12th, 19th, and 26th.
BLOOD CENTER WILL BE ON SITE THREE NIGHTS ONLY WHILE THE MORTUARY IS OPEN! Please reserve your time to donate at THEBLOODCENTER.ORG to take advantage of Free VIP Admission and to give the gift of life! Availability is limited.