Discounts
Special Discount Promotion Codes are emailed to our database periodically throughout the season. If you are not currently in our database receiving emails from The Mortuary, you will be added after the first time you purchase anything online from our site to our fan base and will be sent these special offers.
Typically, Emailed Discounts are not Valid Saturdays in October & Halloween Night. There are some exceptions based on the Specific Offer.
Sign up for our Fan Club to Receive email with Special Offers, Discounts and Exciting News from The Mortuary!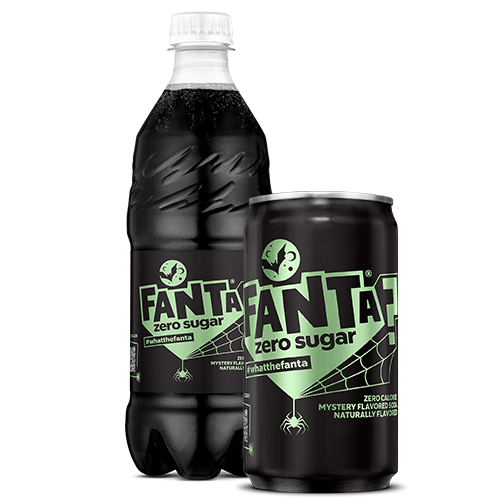 Discounts can also be found from certain Sponsors of The Mortuary!
Discount codes are available where FANTA is sold as well as regional locations of DOMINO's PIZZA.
Free VIP Passes and Discounts are available through The Blood Center when donating blood!