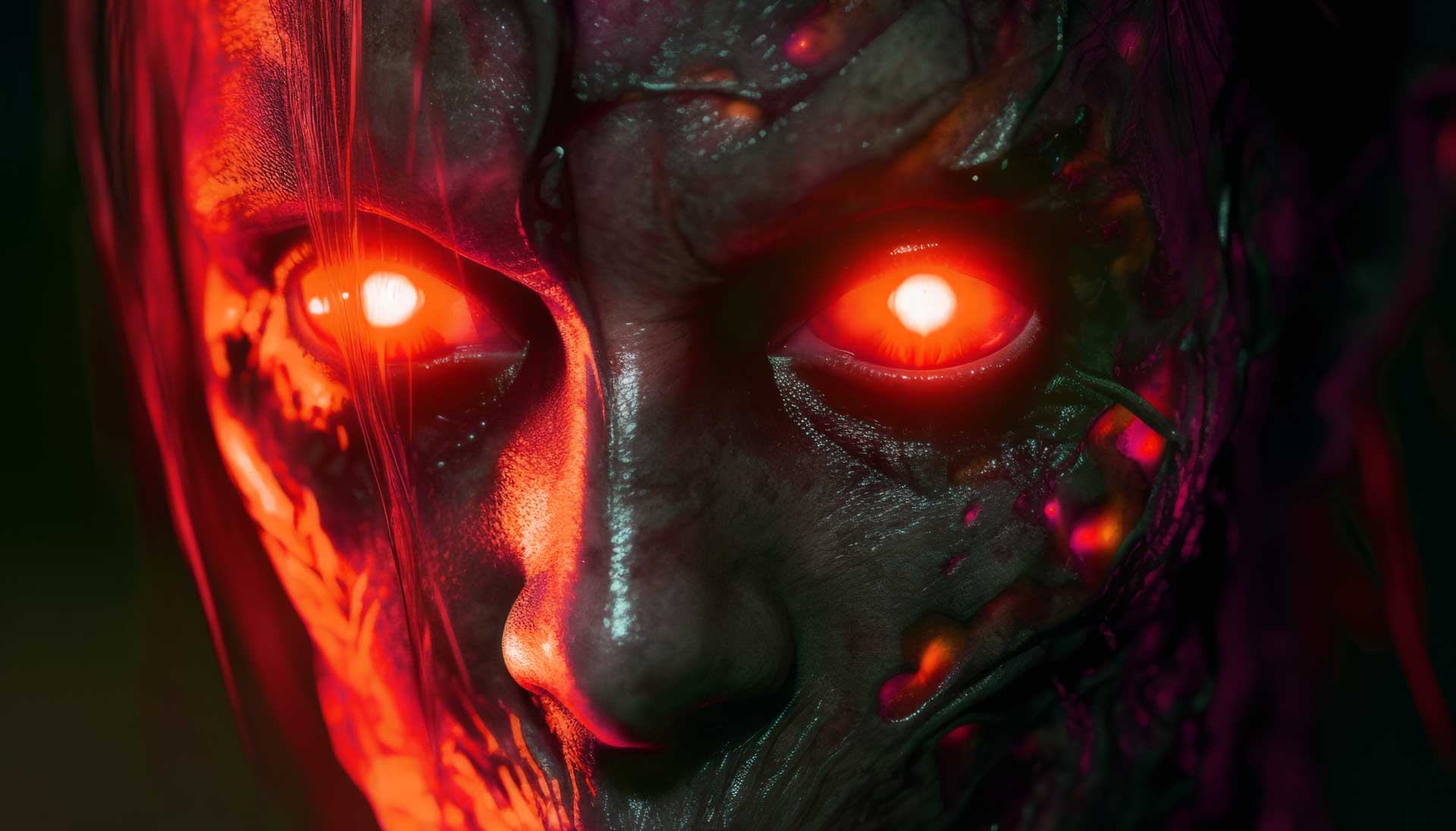 SCROLL DOWN TO SEE ALL TICKETING OPTIONS
Typically, lines can be very long to visit The Mortuary. We want all of our fans to have a chance to enjoy The Halloween Season with at least one visit to The Mortuary. Hours will be extended for this exciting new Haunted House Experience. The Mortuary will open earlier that usual on weekdays and during the day on Saturdays and Sundays. Exact days and times are shown on the calendar and while purchasing tickets.
Tickets: General Admission Tickets are available to purchase ONLINE & ON SITE (If Available). If you arrive without a ticket with a reservation to enter the General Admission queue line, you may check open time slots and purchase a ticket on your phone online at our website www.TheMortuary.net. If you choose to purchase a ticket on site, we may assign a time for you to get in the queue line up to an hour after your purchase.
VIP Tickets are available ONLINE & ON SITE as well. Our Skip-The-Line VIP ticket bought on site does not have a virtual queue line. If you have a Skip-The-Line VIP ticket, you will go straight into the VIP Entrance to the haunt. Virtually no waiting!
Virtual Queue Line: As fun and exciting as it is to wait in a long queue line to enter The Mortuary, we are replacing our regular line with a virtual one. There will no longer be long 2 hour waits standing in lines. Utilizing time based ticketing, customers purchase tickets based on the day and time you'll attend the event, greatly reducing the on-site wait time as well as the number of people waiting to enter.  We will have total control over the number of tickets available for each time slot making sure your experience is fully optimized for faster entry. You will enter the General Admission queue line at the time listed on your ticket. We ask that the window for this be within 15 minutes before or after your reservation time. The reservation time is not when you enter the attraction. It is when you should get in the queue line. Each ticket is valid for the date and time listed ONLY. To help us prevent scalper fraud, your credit card and ID are required for entry. Service fees apply and can be identified as Eerie Ventures, LLC on your credit card statement.
(Dates, Times, & Prices are subject to change. If your reserved time is cancelled, management will work with you to reschedule if possible. No refunds. If you want to reschedule your reservation go to the original email confirmation that you received, CLICK where asked if you did not print your tickets yet. On the next screen, CLICK to Reschedule Your Tickets. If you have any issues, please reach out to us via phone at 504-483-2350.
HAUNTED HOUSE GENERAL ADMISSION
General Admission Starting at $30
General Admission Tickets are available online by reservation, you can check your phone for availability that night. Entry is from the front ramp. GA Tickets may be available on site Starting at $35.
If you want to "Skip The Long Line," purchase your  VIP Tickets Online (In RED) or at the VIP Booth Onsite.
HAUNTED HOUSE VIP FAST PASS
YOU'RE NEXT TO ENTER… NO WAIT!
VIP Starting at $50
(Depending on Night, Time, & Availability. Tax Included)
Purchase Tickets Online Or On Site At The Front Door!
"Skip The Line" Almost Instant VIP Access! Print your VIP tickets reservations at home and bypass the often long wait. (Good thru current season. No Discounts Accepted)
HAUNTED HOUSE VIP FREQUENT FEAR SEASON PASS
$150 (Tax Included)
RELIVE THE NIGHTMARE AGAIN & AGAIN… "Skip The Line" Almost Instant VIP Access! Repeat VIP Visits Every Night We're Open (No Discounts Accepted)
The VIP FREQUENT FEAR PASS is perfect for all Thrill Junkies who plan to experience The Mortuary more than twice if you dare for ONE SHOCKINGLY LOW PRICE! This Pass provides free VIP admission to The Mortuary Haunted House EVERY NIGHT OF THE SEASON including HALLOWEEN NIGHT! No Need to wait in the regular ticket line. Advance purchase is recommended. Limited quantities are available. Save time and money with a VIP Frequent Fear Pass!
VIP Frequent Fear Passes are only good during the current Haunted House event. Must Show ID. No Discounts Accepted for this purchase. Availability for entry is limited and based on open time slots.
All Online Tickets are subject to the Processing Fee and are only good for the current Halloween season. No Refunds. Enter at your own risk!